Your Trusted Provider of
Commercial Construction Services
Basecom Inc. is a general contractor in Aledo, Texas that was founded in 1996. We specialize in construction and design-build projects centered in the building, architectural, structural, and electrical areas.
BASECOM is an acronym for building, architectural, structural, and electrical company.
We believe that long-lasting relationships built on trust make up the foundation of mutual success. When you hire us, we focus on you, our client.
With more than two decades in the business, you can be confident that we will deliver what you want on time and within your budget. You can expect us to work with you as a team member through each phase of your project, whatever the specifications may be.
We recognize that a "team effort approach" is necessary to accomplish all our projects. As such, we incorporate experienced and flexible management staff, field personnel, subcontractors, and owner and designer involvement in all phases of construction.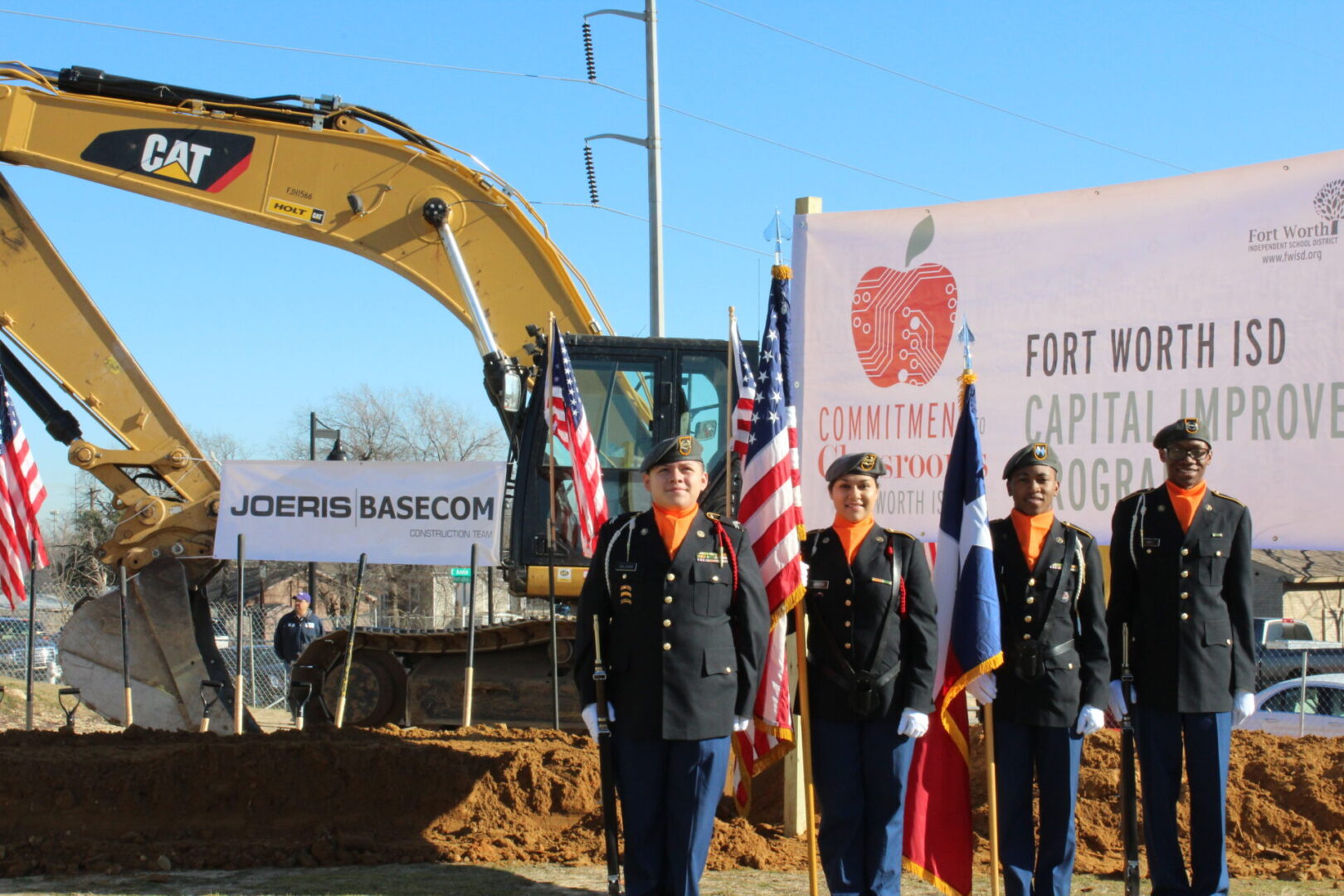 Focused on Client Satisfaction
We take pride in our ability to provide the best possible customer service in the commercial construction industry.
Our efforts to achieve client satisfaction are guided by a strong code of ethical principles that are built on:
These values dictate how we perform our daily business.